Case studies
Discover how we have helped the global digital transformation of companies
Digital Transformation Projects
Check out clients experiences, solutions, and digital projects that have improved their processes.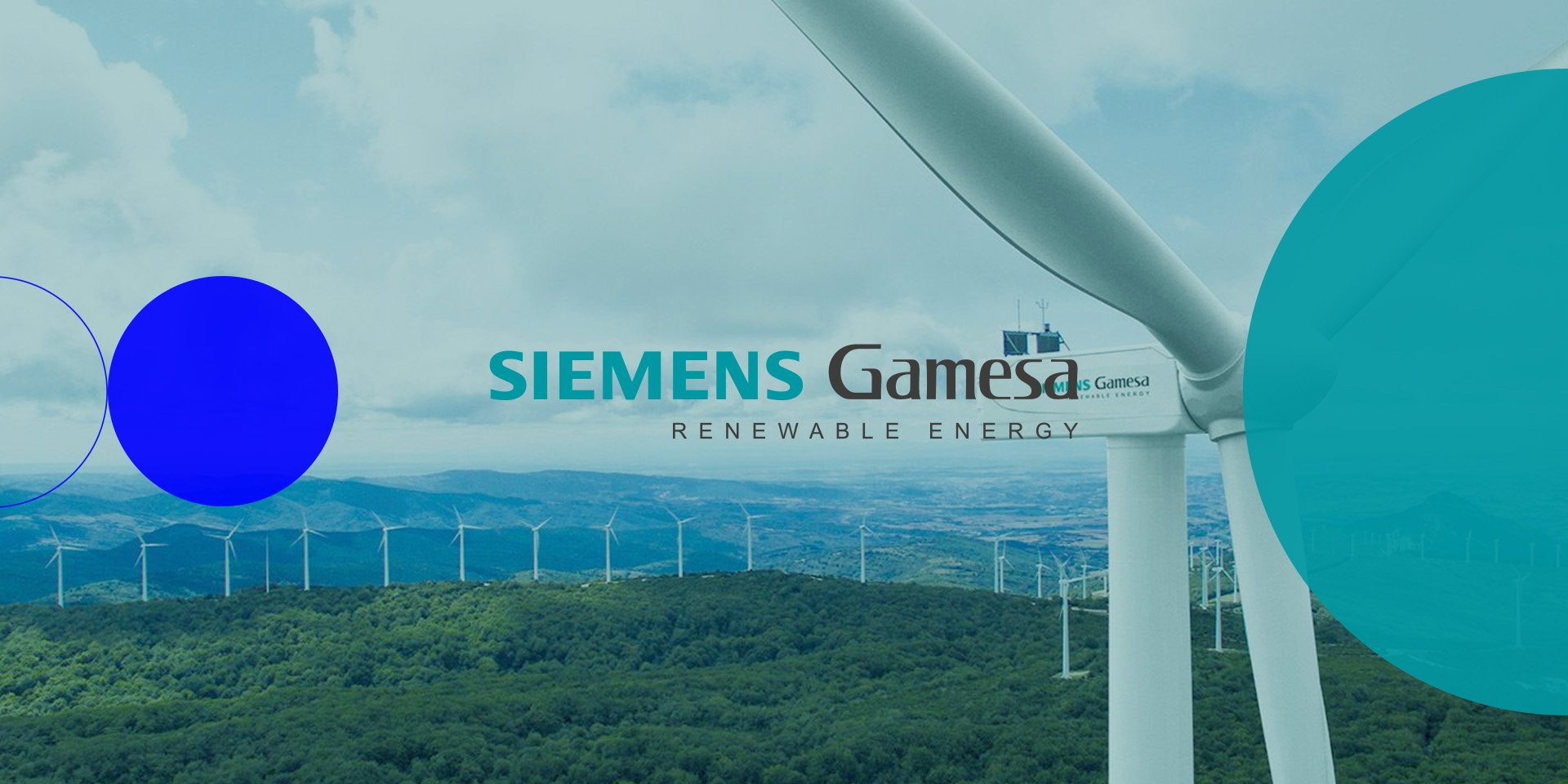 Invoice reception project where everyone wins
Siemens Gamesa aimed at its process of invoice reception and suppliers digitization.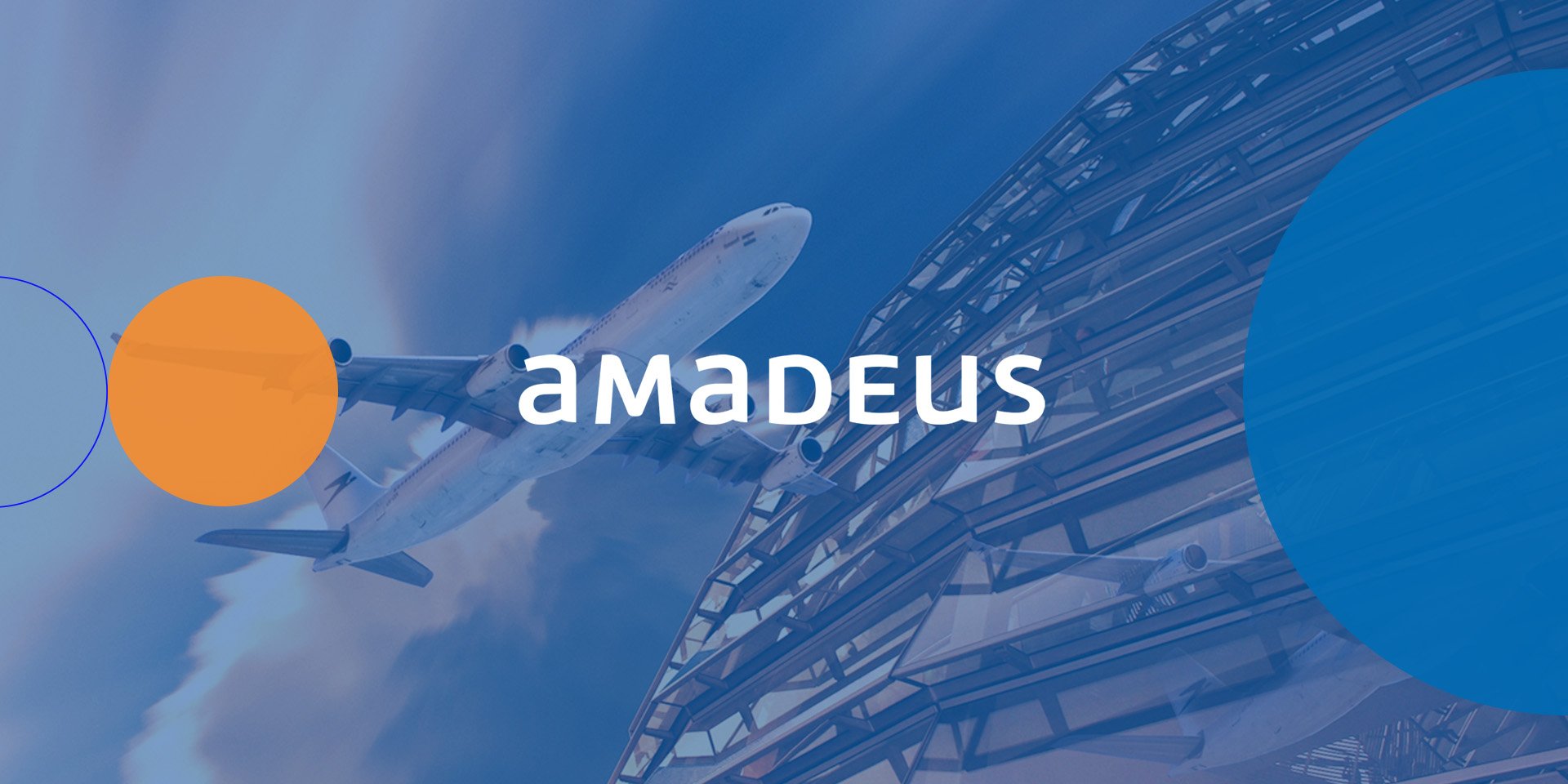 Electronic Invoice Solution at scale in LATAM
Amadeus faced the challenge of centralizing all its billing in LATAM, complying with the regulations of each country.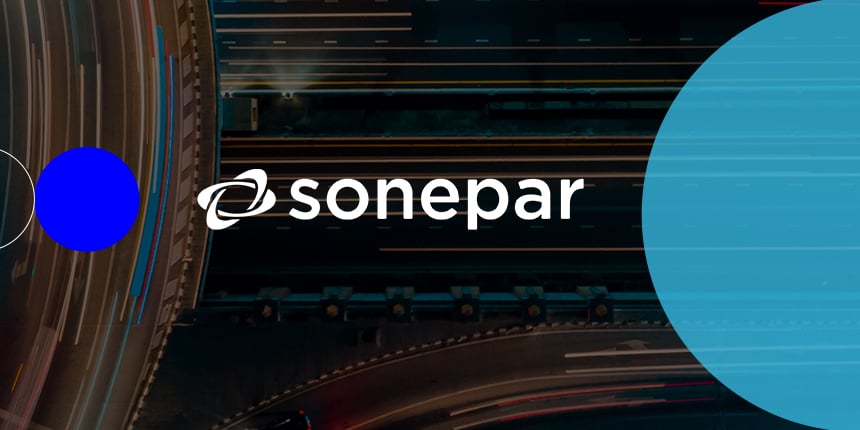 Sonepar, reduces by 84% the resources allocated to unproductive tasks.
Project of electronic invoices reception with suppliers, integrated with ERP.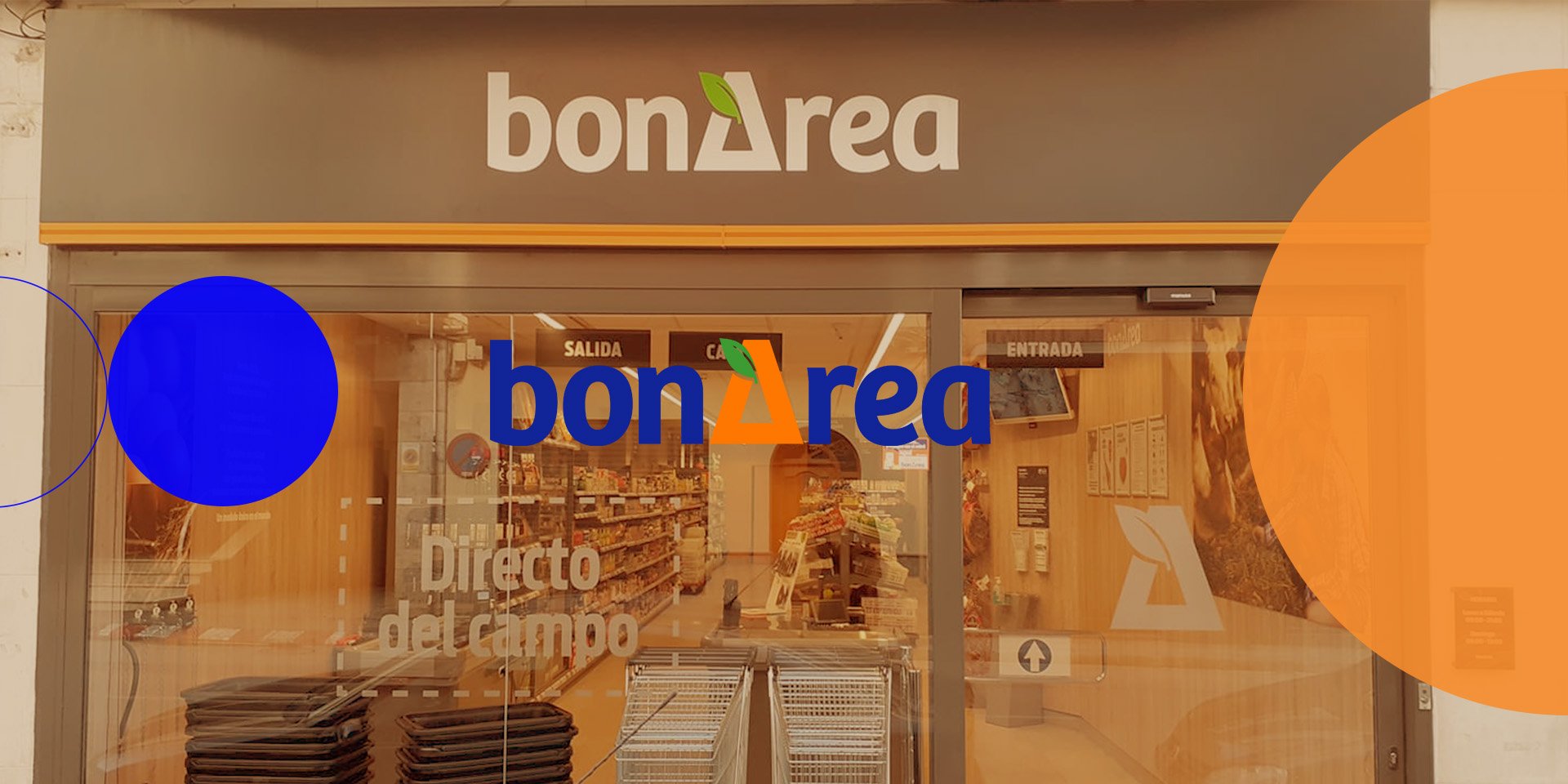 bonÀrea and the electronic invoice in its commercial department
They opted for electronic invoicing as a new alternative to their suppliers to get all of them in electronic form.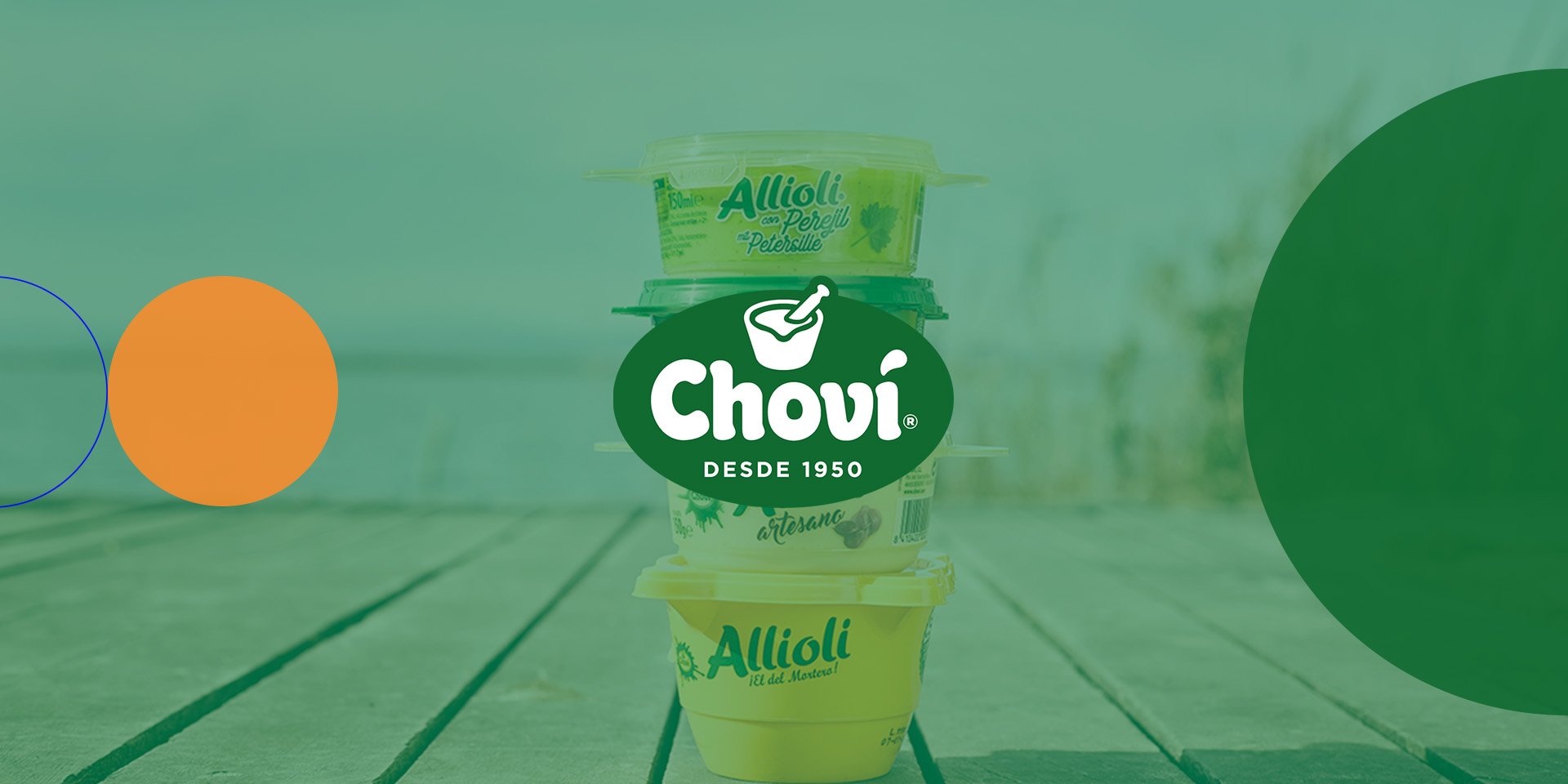 Smart invoice tracking to be more efficient
Chovi implemented the TRACK2PAY solution and benefited from the intelligent and automated tracking of pre-due invoices.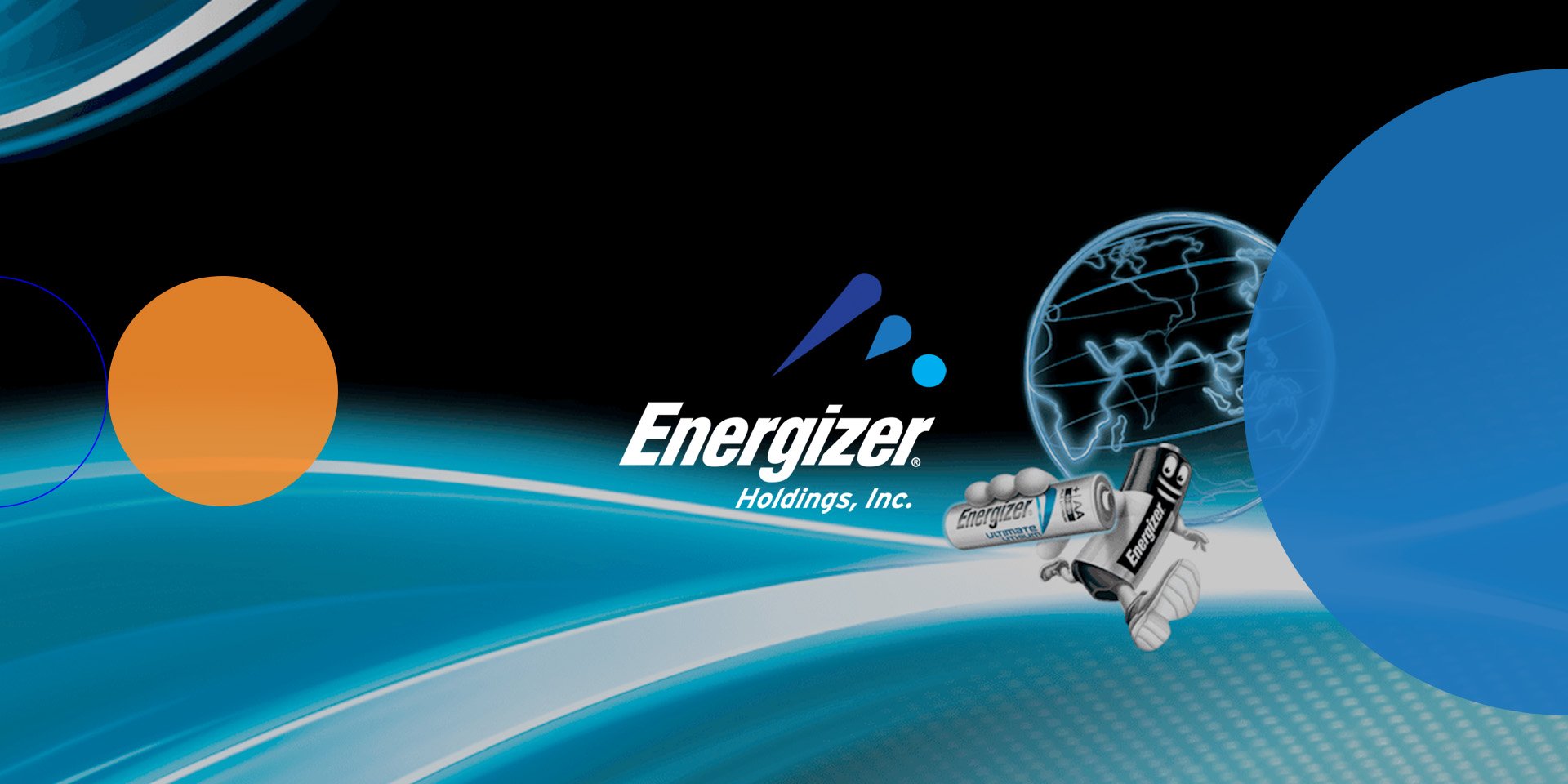 Energizer, making the most out of electronic invoicing
Energizer decided to take full advantage of the electronic invoice required by the SRI to improve its processes.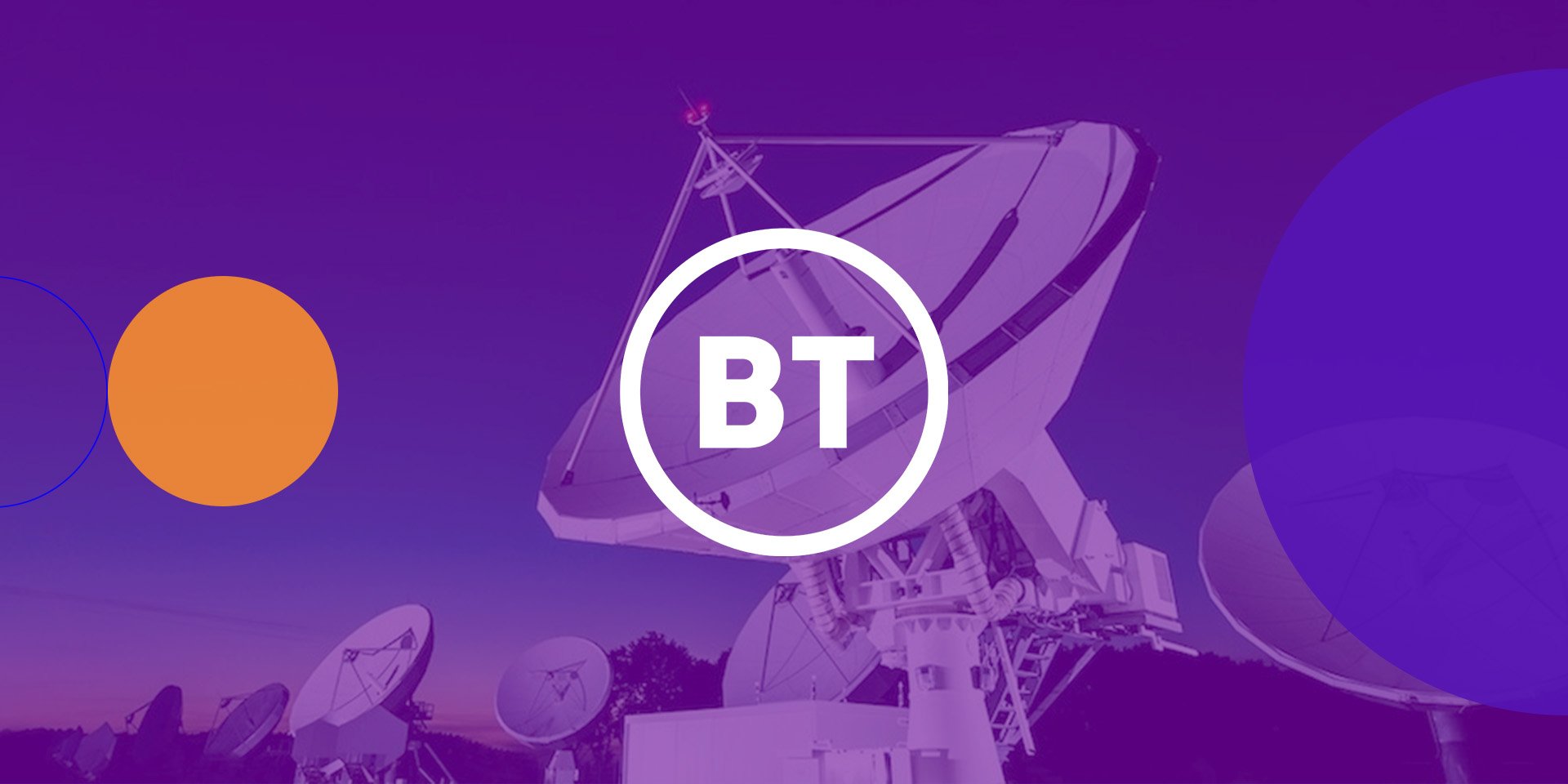 BT, successful in issuing invoices to the Public Administrations
BT had to make a transition to the issuance of electronic invoicing, which thanks to SERES was smooth and efficient.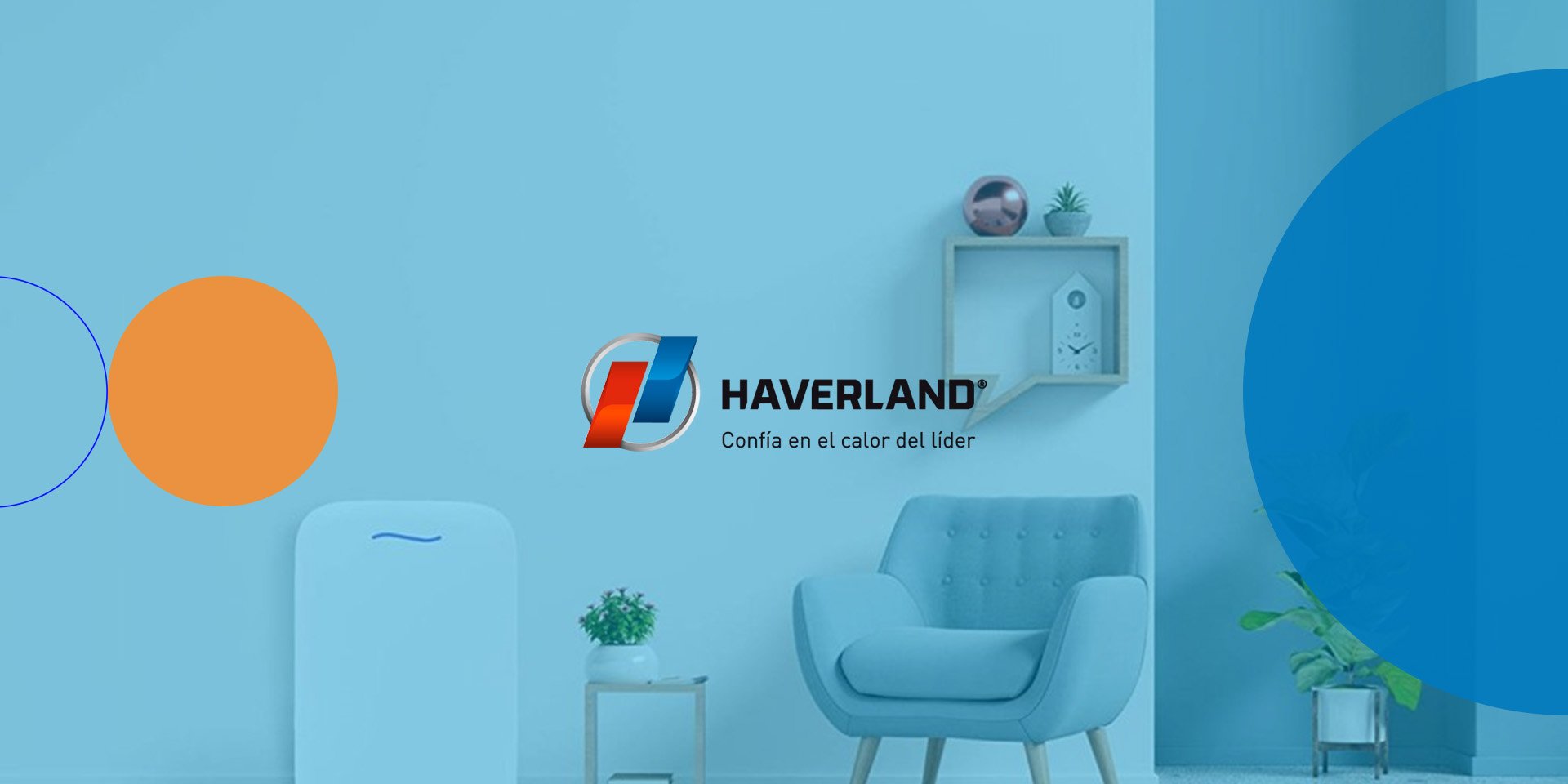 Cómo reducir los tiempos de cobro en apenas unos meses
Haverland tenía unos tiempos de cobro demasiado elevados, con el seguimiento inteligente de facturas logró su objetivo .
Solera, consigue reducir en 10 días el periodo medio de cobro
Gracias al seguimiento avanzado de facturas ahora tienen una visión 360º de cada factura que emiten.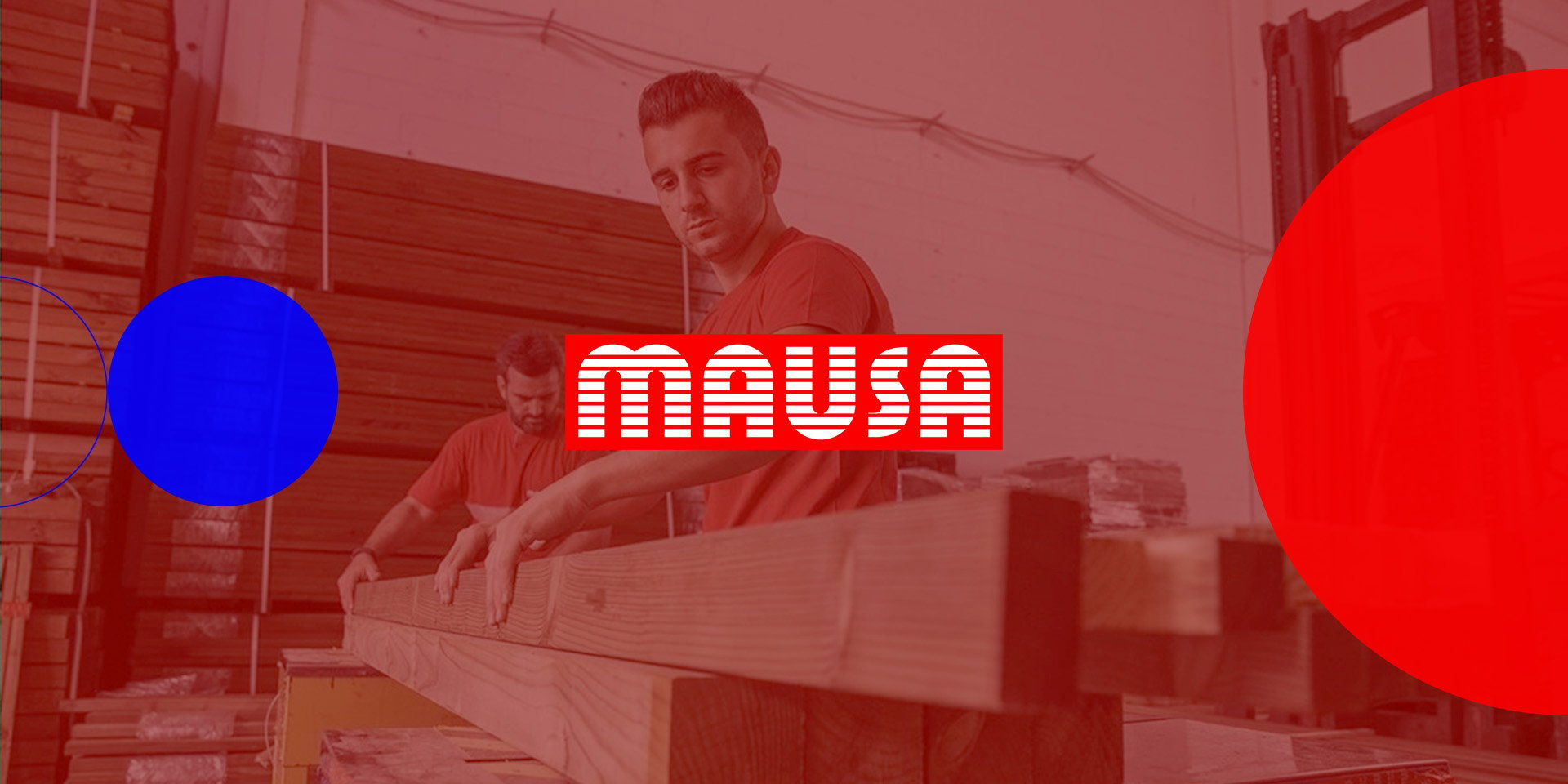 Mausa, revolución en la emisión de facturas
Lideres del sector construcción consiguieron eliminar errores en la emisión y seguimiento de facturas.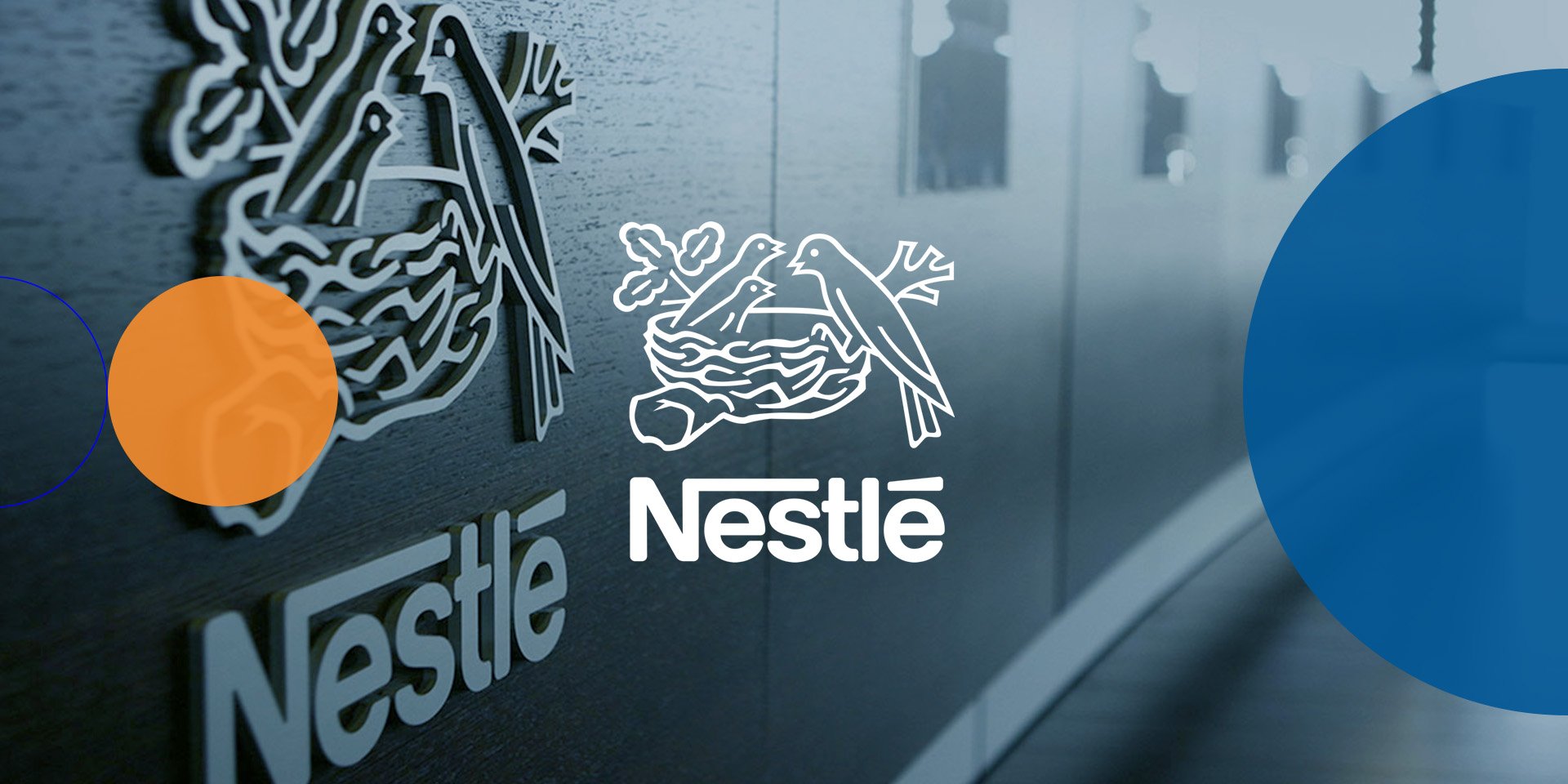 Nestlé, proyecto EDI
Nestlé es uno de los claros ejemplos de éxito en SERES. 25 años siendo sus proveedores de EDI y otras muchas solucionan nos avalan.


SISAMEX, Automotive EDI Project integrated with ORACLE
It simplifies the process of transferring commercial documents and optimizing the manufacturing and inventory processes.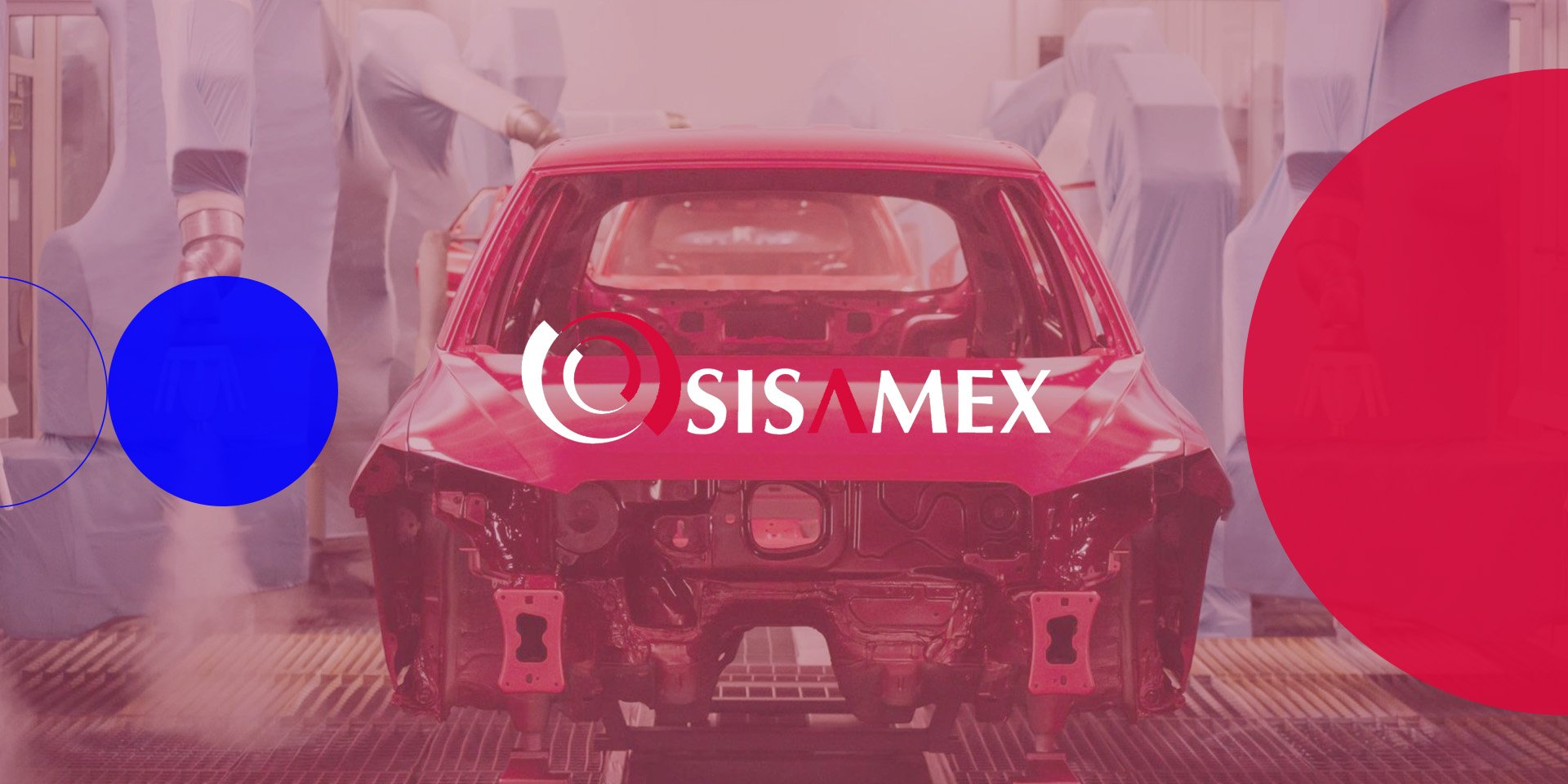 What our clients say
Fernando Corchón
Pikolin
"The service has always been good, not only for incidents, but for something that goes further: when certain clients demand particularities from you and even more so in the case of the EDI world, where each one has its own standard. SERES has always been agile and has offered a fast answer."
Bárbara Marquez
Haverland
"We had quite a few shortcomings, we could only know if the email had arrived correctly at the address we were sending, but we did not get a response and we did not know if the file was read by customers."
Felipe Botías
Solera
"We have had a lot of help from SERES. The billing process has not changed, only the way we did it. Any tool that helps to improve the average maturity period is highly recommended.
Vicente García
Mausa
"The average days of collection, analyzing with our ERP, we see that they are adjusting and reducing thanks to the fact that any procedure that prevents the normal collection of the invoice, as it is resolved much earlier, the term is shortened."