e-Invoice Solutions Multi-Country
Connect your business globally and from a single platform
Connected with all the Public Administrations and with thousands of companies globally
e-Invoice Multi-Country
The electronic invoice is the digital version of the traditional invoice. Being able to be transmitted and kept electronically, as well as, functionally and legally equivalent to the traditional invoice.

The issue of invoices through electronic format has a series of widely demonstrated advantages:
Tracking

in realtime.

Rapid

information exchange.

Higher profitability

and cost decrease.

Process optimization and management improvements.
Comply with the obligation

or a requirement of a partner.

Safe and global c

ommunication channel.
Benefits for your Business
Be part of the larger community
Reduce the average collection period
Higher profitability with ROI in months

Digital transformation of your processes
Easy adaptation and flexibility
What is the status of the e-Invoice globally?
The electronic invoice is an initiative promoted at a global level in which the efforts of many governments and private entities have allowed significant progress.

Although there are generally similarities in electronic invoicing projects between different countries in Europe and America, the various guidelines, national regulations and technological developments blur a greater similarity.

If your company is a multinational with subsidiaries in several countries, you may want a unified system, that provides you with an international electronic invoice project, that's your best option.
In Europe, the electronic invoicing has been greatly strengthened by the European Commission.
2020 has been a fundamental year with regard to the massification of electronic invoicing in Europe. Since April 2020,all Public Administrations of the Union, central and regional and local, are obliged to receive and process invoices in electronic format.
On the other hand, in Latin America the electronic invoice as an electronic receipt is an instrument that has been promoted and used by the governments of the region to reduce tax evasion. In this sense, advances in this field point to the optimization of public mechanisms and improvement of public accounting.
Why implement a unified electronic invoice project?
Adaptation to the regulations of each country
Updated solution that covers the local requirements of each subsidiary in addition to providing a set of functionalities adapted to your work environment.
Coordination in the exchange of billing information
With our service you will have a single and complete point of collaboration in which the information is automatically integrated and from which you can generate your reports.
Real-time visibility
You will have all the information of your subsidiaries in real time. Allowing a more efficient management of your treasury needs, your debts and accounts payable.
A Global Operator
Each of its subsidiaries will not have to adapt to the same provider, but this adaptation will be carried out automatically and with a support and help service throughout the activation.
Electronic invoice Benefits
Complete automation of the different tasks involved in billing in a simple and fast way; which will allow you to get the most out of your electronic invoice project.
Unique dashboard for issuing and receiving invoices, without portals.
Automated and personalized flows: Collation, verification, validation and assignment.
Intelligent and automated tracking of invoices prevention: Track2Pay.
Access to new immediate ways of financing: Anticipate your e-Invoice.
Digital signature of documents, guaranteeing legal validity and integrated into your processes: Contralia.
Automatic conversion from the original format (XML, etc...) to the format you need.
Secure connection with all channels (FACe, FACeB2B, Peppol, etc...).
Hosted on cloud preservation included.
The 6 keys to electronic invoicing
Adapts to comply with changing regulations, and to any requirement of each of your clients.
Access to multiple solutions and tools that cover all your needs.
Global service and adaptable regardless of the sector, market, company size or country in which it operates.
Don't worry about technology: all formats and channels use the electronic signature.
Respond to both sides: full functionality for issuing and receiving invoices.
Reduce the COVID impact, eliminating manual tasks and automating the billing process.
Synchronize with your system
We connect with any ERP on the market or with your own development

Easy integration, synchronizes in real-time: exchanges, statuses, documents, etc, with your ERP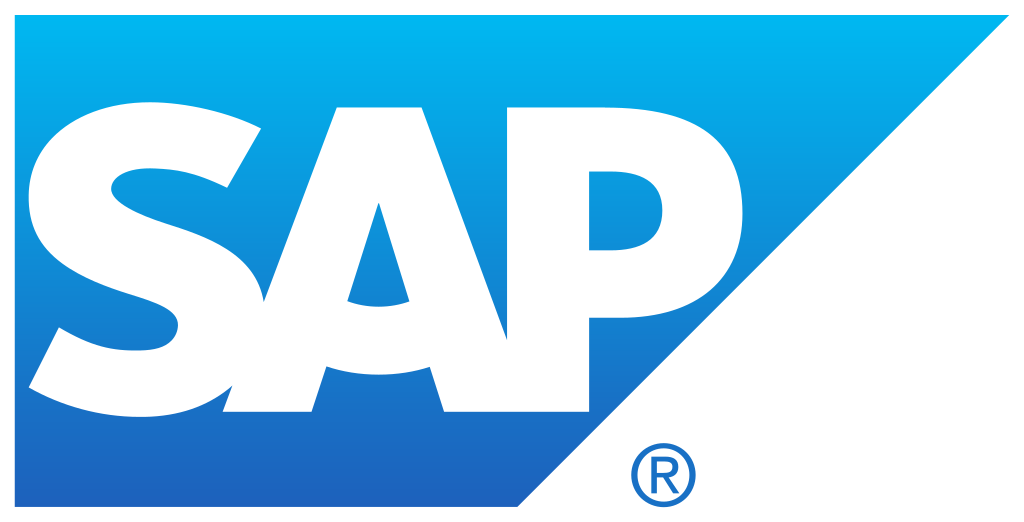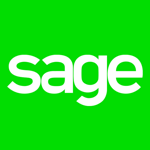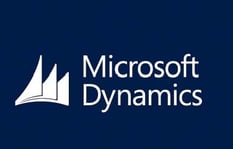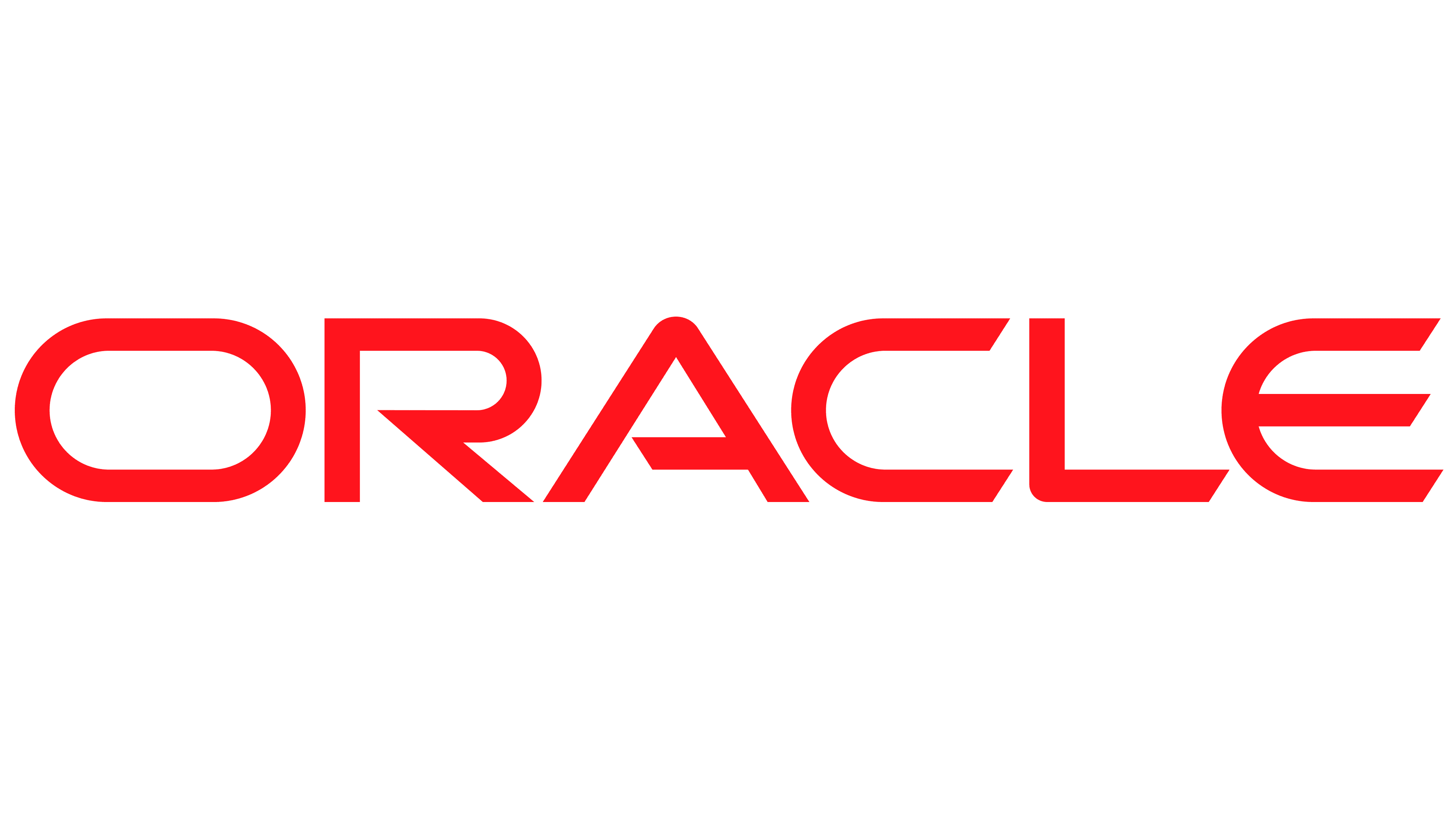 Do you want more information or a demo?

Contact now, we have your customized solution
+1.000 M
documents/year exchanged
+200.000
connected companies
113
countries with exchange
Would you like to know more about an invoice reception project?
Discover all the benefits of implementing an invoice reception and supplier management project in which you set the rules of the game.
SERES for each stage of the process
Solutions that add value for each stage of the process
3
Issue/ Invoice reception
Anticipate pour e-Invoice