OCR Digitization
Export paper and PDF documents to the required format
Document digitization is the process by which information is transferred from a paper document to an electronic environment, allowing the information to be integrated into your management systems in a non-intrusive and error-free way.

SERES 'digitization service is based on La Poste's smart, cutting-edge and continually evolving technology.

The increase in the exchange of documents in PDF format has expanded the use of digitization. To treat the information contained in these documents, a process of digitization, optical character recognition (OCR / ICR) and validation of the information by the process supervisor is necessary.
Our service is a good ally to launch a global project of electronic invoices since, on one hand, the paper invoices will be processed by the digitization system, and, on the other hand, the invoices that already come in electronic format will be added. A change to cover 100% of the possibilities.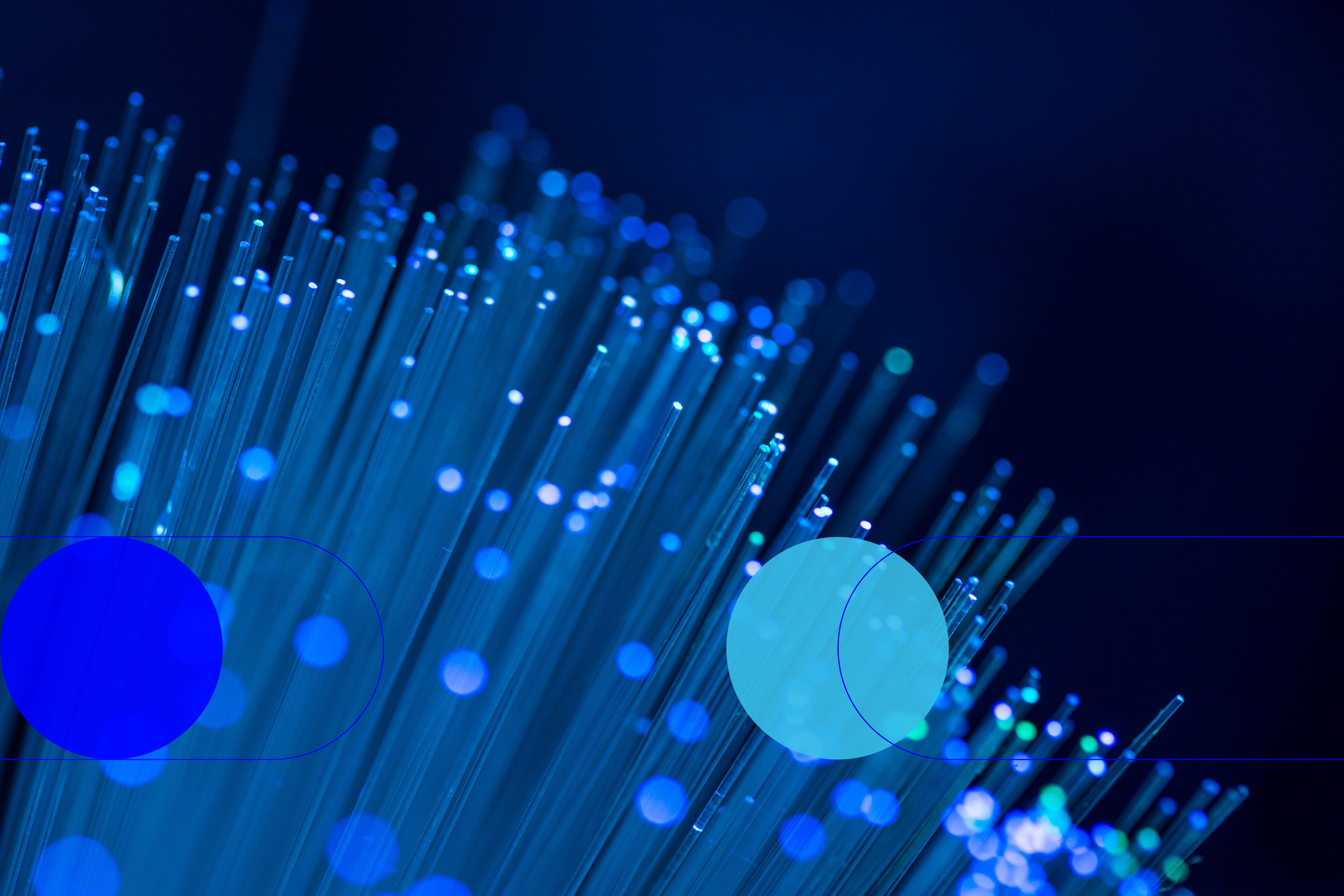 Space reduction of documents stored on paper.
Electronic management of documents.
Legal validity thanks to the Certified Digitization service.
Automatic template creation: Facilitates data validation and reduces errors.
Selection of the person in charge of validating the documented data.
Mixed service: eliminates the issuance of paper documents but allows reception by integrating them into your ERP.
Options:
· in-house
(installed in your company).
· cloud
(remote access service).
Allows outsourcing digitizatized tasks.
Covers all the technical resources necessary to adapt to your needs and volume of documents.
Don't worry about filing paper documents thanks to the centralization of management and consultation in an online environment.
Integration of information in your management systems in a non-intrusive and error-free way.
Allows your accounting, purchasing, legal department, etc... to spend more time on more productive tasks than processing data.
Improves the quality of the information and the reduction of incidents related to manual errors.
Do you want to know more about how to digitize your documents?
+1.000 M
documents/year exchanged
+200.000
connected companies
113
countries with exchange
Get to know e-Invoice with SERES
Digitize your invoices to improve your business processes.
SERES for each stage of the process
Solutions that add value to each stage of the process
3
Issuance / Invoice reception
Anticipate your e-Invoice