Reception Project
Digitize and automate the relationship with your suppliers.
What is a reception project?
Managing invoices received and managing suppliers is usually a complex process, especially in large companies.

During the last months as a result of COVID-19, large companies have prioritized the digital transformation and automation of key business processes, initiating reception projects with two objectives:

Digitization and automation of accounts payable: Electronic Billing.

Optimization of the purchasing process: Supply Chain Management.

The companies that already did so have managed to grow in profitability and have improved the relationship with their suppliers, thanks to the fact that they are now setting the rules.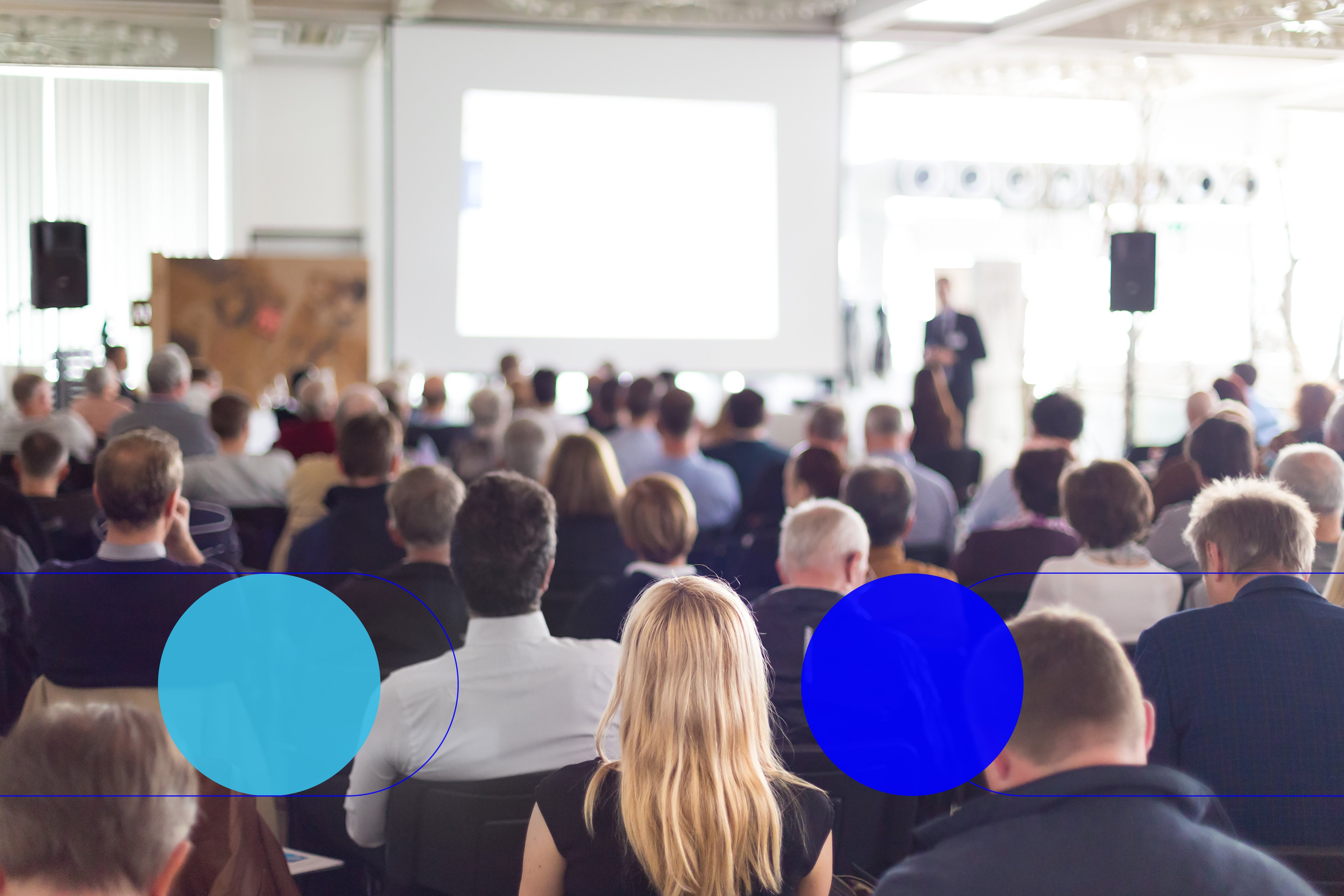 For your Business
Reduce costs

in the billing process.

Save time

in invoice processing.

Automation

of key processes.

Better communication

with your suppliers.

Improvement in efficiency, quality and accessibility

of your data.

Compliant with regulations

of each country.






For your suppliers
Receipt guarantee

of issued invoices and orders.

Electronic notice of

correct delivery.
Time saving

and cost management.

Easy access

to the web portal for your clients.

Digitization

of invoices and documents.

Attention and

technical support

24/7.




How do my processes improve?
1.

Time is spent identifying and sending the invoice to the person in charge.



2.

The invoice must be checked against an order, a delivery note, a contract, etc, which is often not found on the invoice.



3.

Unnecessary time and expense is spent typing data into the accounting system.



4

. The invoice goes through a complex approval process that is simplified with electronic receipt.



5.

According to AECOC, 20% of invoices originate discrepancies and rejections.
1. Receive and process the correct invoices for their collation and accounting.

2. Automatically introduces accounting data into your systems: Eliminating overexertion and errors.

3. Workflow adapted to the internal approval process.

4. Automatic notification to the supplier of any rejection or non-conformity of the invoice.

5. Onboarding program that guarantees the addition of its suppliers to the project.

TIME: 9 min | COST: 7.22€
TIME: 2.5 min | COST: 2.27€
Definition of the project
Identification of points of improvement.

Personalized proposal.

Detailed project planning.


Creation of user manual.




Activation and Execution
Selection and validation of predefined modules.

Custom development.

Testing of the service.


Training and personalized support.




Digital impulse Suppliers
Strategic and communication planning.

Progressive onboarding program.

Free web portal.


Attention, support and training.



Digitize and automate accounts payable | Electronic billing
Single point of reception
of all supplier invoices.
Automatic conversion of the original format
(XML, Facturae, etc...) to the format you need.
Scanner (OCR)
Export paper and PDF invoices to the required format.
Customized and automated flows
collation, verification, validation and assignment.
Connection with all channels
FACe, FACeB2B, Peppol, etc...
Digital archive in the cloud
of documents for maximum traceability.
Optimize your shopping process | Supply Chain Management
Exchange of all kinds of documents purchase orders, invoices, orders, delivery notes etc...
Validation and transformation
automatic electronic documents.
Workflows automation and tailor-made workplaces for all processes.
Global interoperability network, access all providers.
Suppliers portals
digitize the relationship with your community.
Custody and digital archive of documents in the cloud.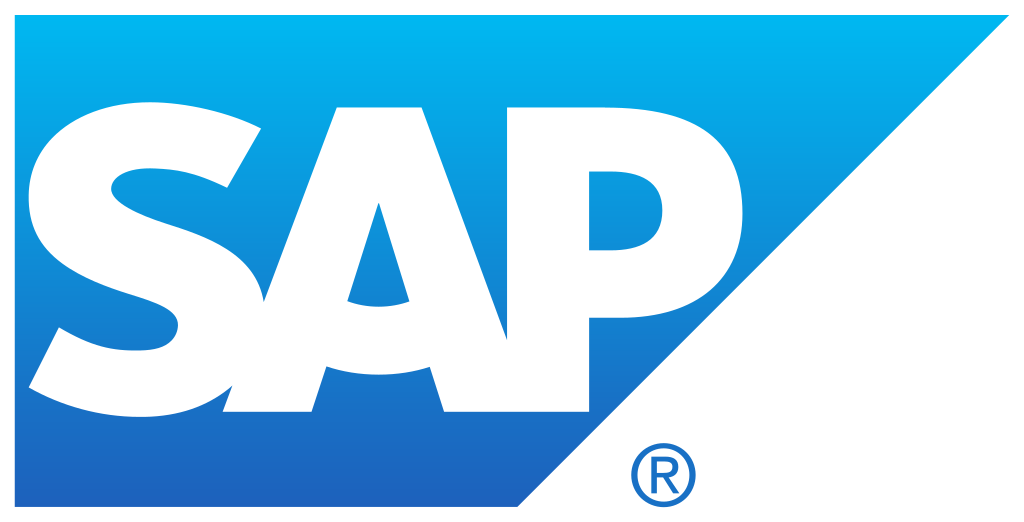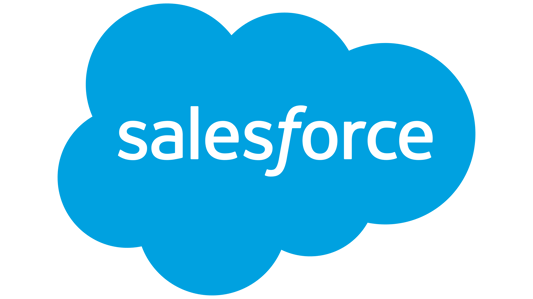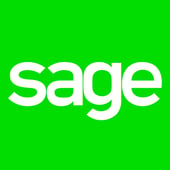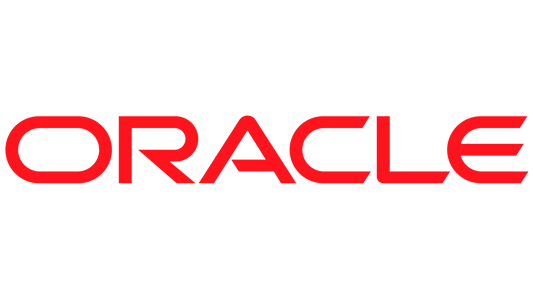 Make the most of your reception project


Book your free consultation now
+1.000 M
documents/year exchanged
+200.000
connected companies
113
countries with exchange
Do you know about an invoice issuance project?
Our service will allow you to provide differential value to get the most out of a change that will make your company more productive and competitive.
SERES for each stage of the process
Solutions that add value for each stage of the process
3
Issuance / Invoice reception
Anticipate your e-Invoice